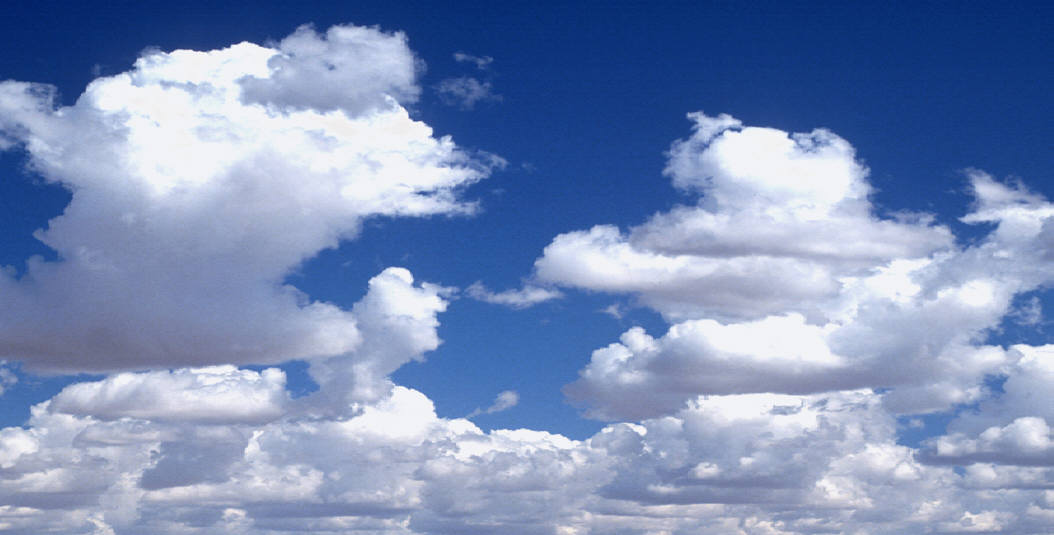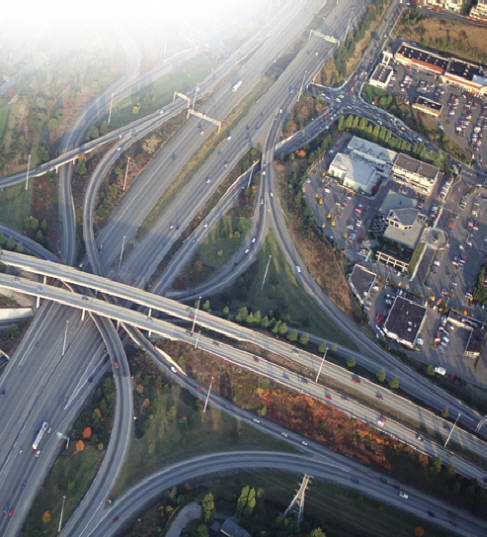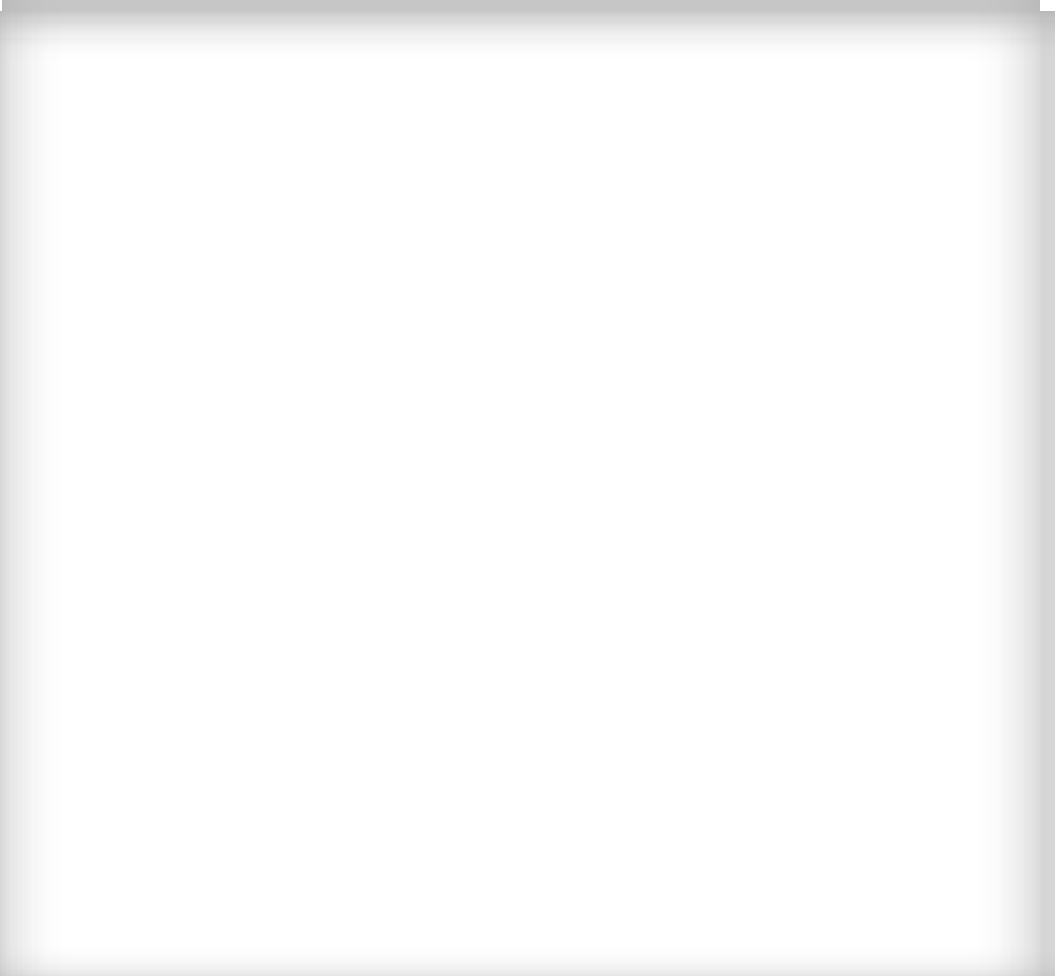 Helping You Find Specialist Service


Copyright 2009. Afroasia Enterprises In.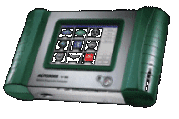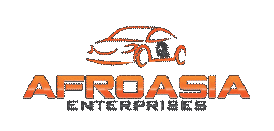 Auto-Diagnostics, Brake Disc Skimming, Fuel Injector Cleaning, Battery Charging

Features

The TransPuls Synergic 2700 for short circuit, spray and pulsed arcs is a fully digitised and microprocessor-controlled MIG/MAG power source with an output of 270 A. The power source gives the best weld properties in every respect, and reproducible results time and time again. The integral wire-feed unit guarantees portable use on construction sites, in workshops and for maintenance and repair activities. The multiprocess power source is suitable for MIG/MAG, TIG and electrode welding.
Portable pulse welding with 270A
Multiprocessor – controlled synergic operation
For manual MIG/MAG applications
Specifications

Process MIG/MAG
Base metals
Aluminium
CrNi
Special metals
Steel
Fields of use
Automobile and component supply industry
Industrial plants, pipeline construction, assembly companies
Maintenance and repair
Manufacture of special vehicles and construction machinery
Metal and gantry construction, fitting shops and forges
Plant, container and machine construction, steel engineering
Rail vehicle construction
Shipbuilding / offshore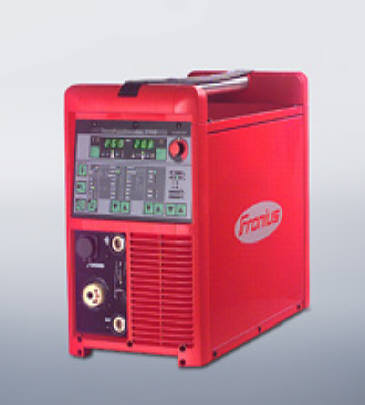 Technical Data
Mains voltage 3 x 400 V
Mains voltage tolerance + 15 % / - 15 %
Mains frequency 50 / 60 Hz
Mains fuse protection 16 A
Primary continuous current (100 %) 6,6 A
Primary continuous power (kVA) 4,5 - 8,7 kVA
Cos phi 0,99
Degree of efficiency 87%
Welding current range MIG/MAG 3 - 270 A
Welding current range TIG 3 - 270 A
Welding current range, electrode 10 - 270 A
Duty cycle at 10 min/40° C (104° F) 40 % d.c. at 270 A
Duty cycle at 10 min/40° C (104° F) 100 % d.c. at 170 A
Open-circuit voltage 50 V
Working voltage MIG/MAG 14,2 - 27,5 V
Working voltage TIG 10,1 - 20,8 V
Working voltage Electrode 20,4 - 30,8 V
Protection IP 23
Type of cooling AF
Insulation class B
Dimensions l/w/h mm 625/290/475
Dimensions l/w/h (inches) 24.6/11.4/18.7
Weight kg 27
Weight lb 59.5
Marks of conformity CE
Marks of conformity CSA
Safety S