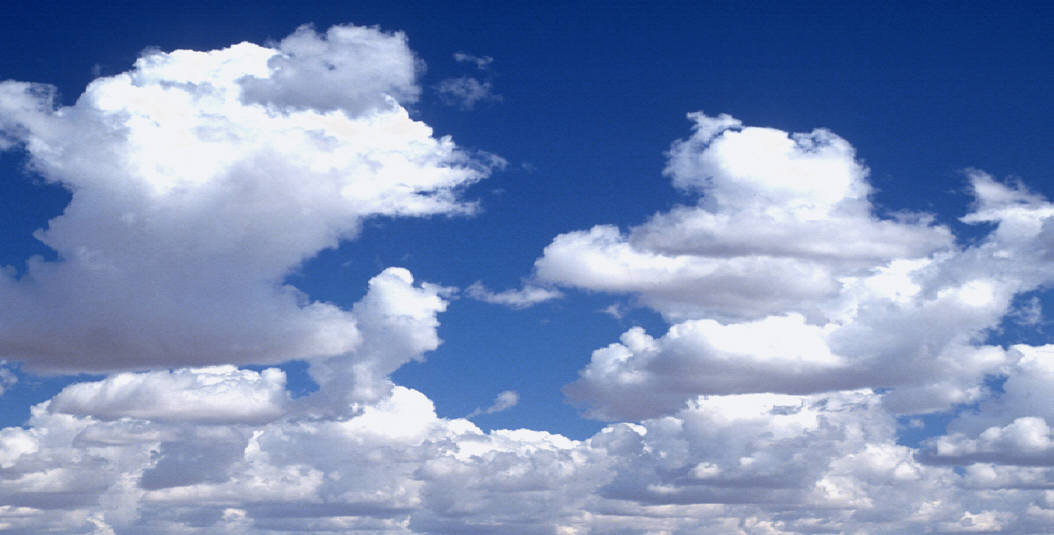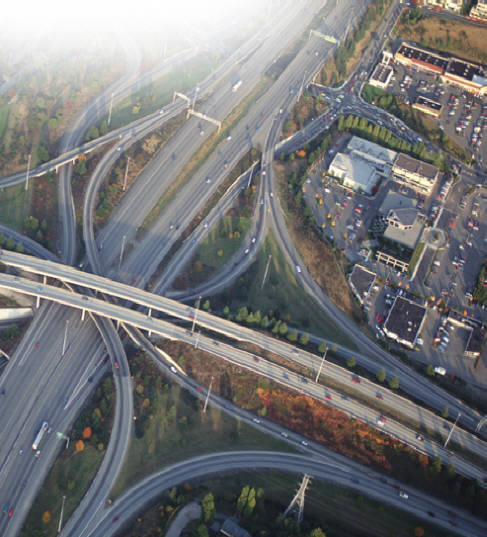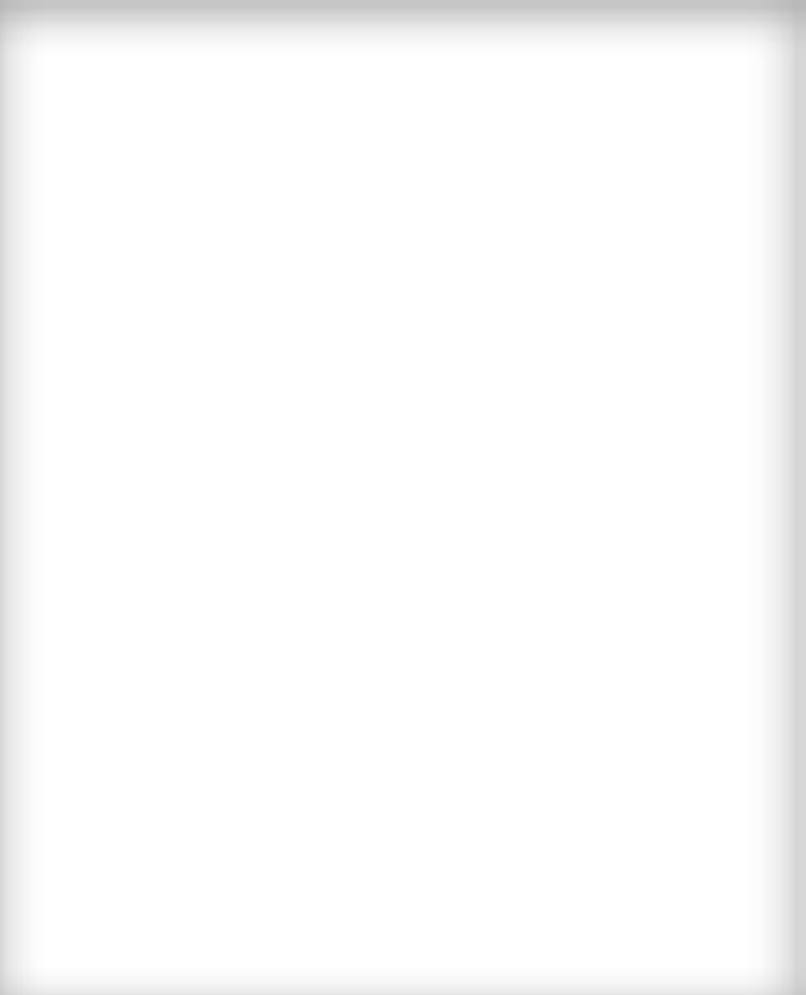 Helping You Find Specialist Service


Copyright 2009. Afroasia Enterprises In.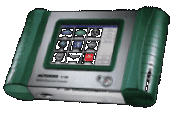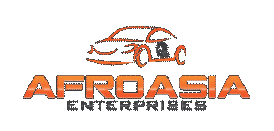 Auto-Diagnostics, Brake Disc Skimming, Fuel Injector Cleaning, Battery Charging

With customer service being the cornerstone of our business, Afroasia Car Diagnostics is happy to provide a drop off service around the local area while your car is being attended to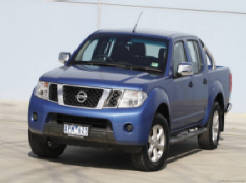 We also offers an in-house charging service for our customers.We have specialised charging equipment and can create custom programs to meet all of charging requirements. This gives us a unique ability to deliver rechargeable batteries, and packs to our customers that are fully charged to their specs and can be immediately inserted into an end product.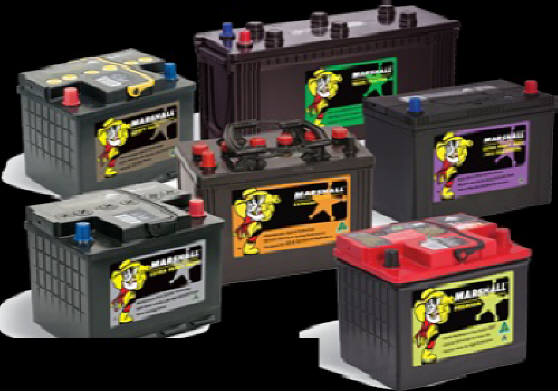 If you have a flat battery, it might not need replacing. We can charge your battery and check fluid levels to avoid unnecessary costs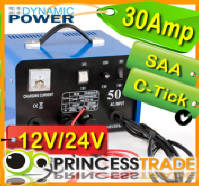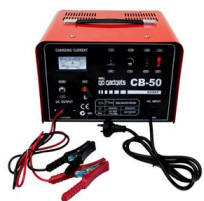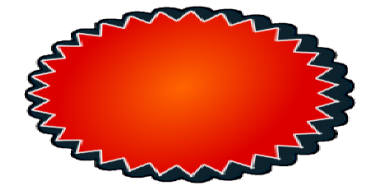 Brand New Battery Chargers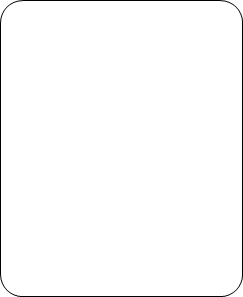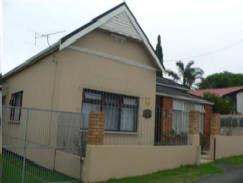 Want to own a rental property
In South Africa ?
Email:
Enquiries@kayalakeproperties.co.za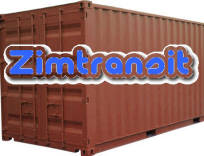 Shipping Stuff from
Australia??