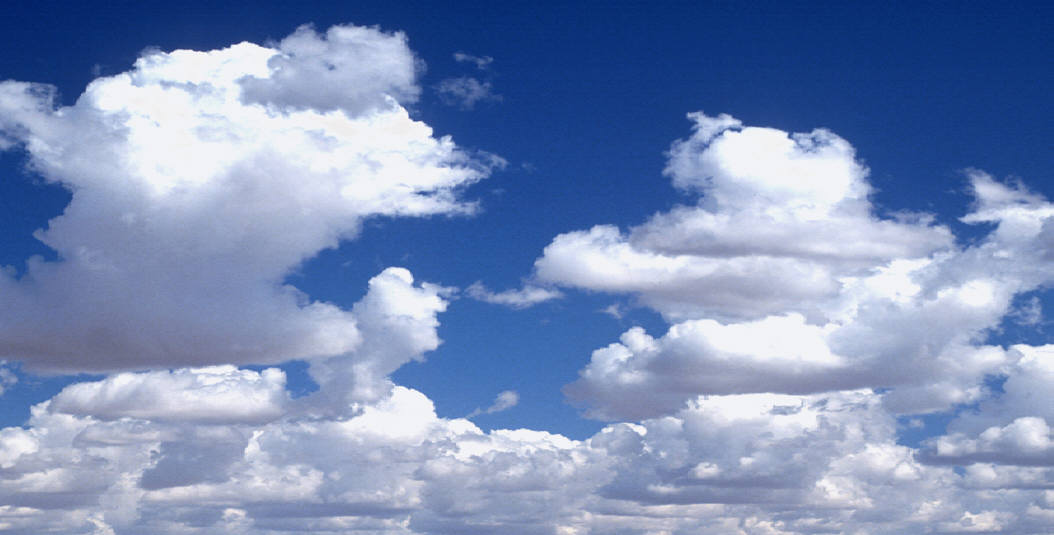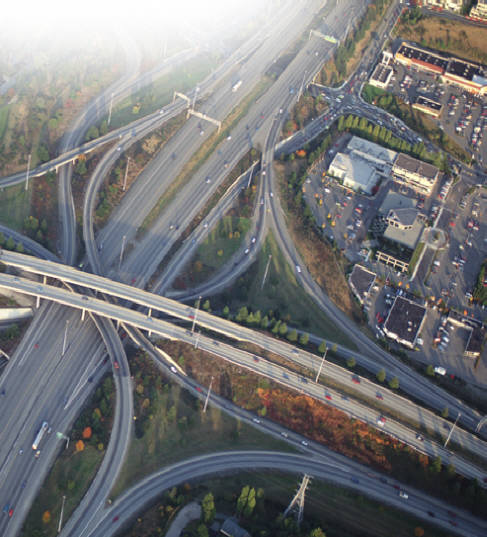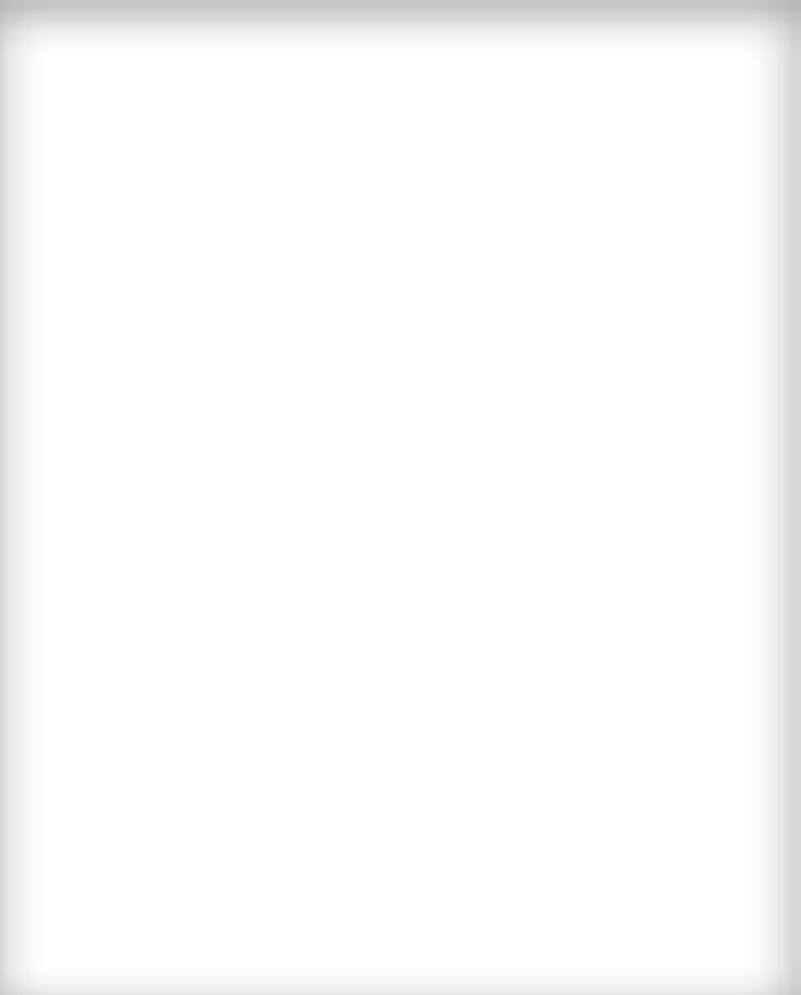 Helping You Find Specialist Service


Copyright 2009. Afroasia Enterprises In.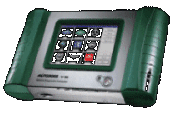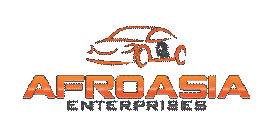 Auto-Diagnostics, Brake Disc Skimming, Fuel Injector Cleaning, Battery Charging

Car diagnostics have become very popular in the auto world. Some car companies recommend that customers have a routine car diagnostic check. A car diagnostic check is also a good idea to perform if a car is not working properly. Car diagnostic checks are helpful because in most cases they can help the dealership to see where the car is experiencing trouble. Many times people come in for one problem but the car diagnostic check may reveal other potential problems.
Car diagnostic checks are also a great way for consumers to save some money because they do not waste time and money trying to figure out what is wrong with the vehicle. They simply receive the results from their check and get the necessary repairs completed.

With customer service being the cornerstone of our business, Afroasia Car Diagnostics is happy to provide a drop off service around the local area while your car is being attended to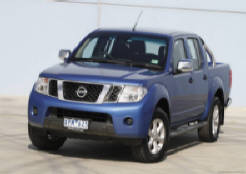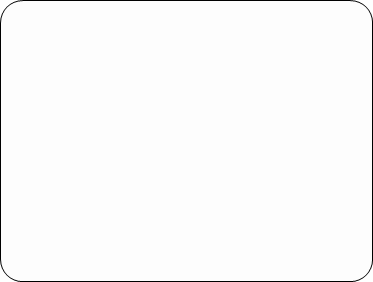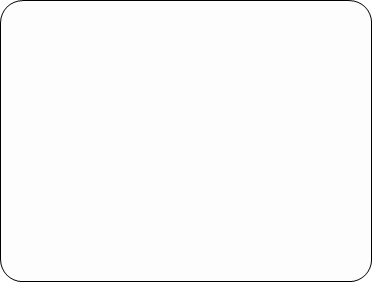 Servicing today's complex braking systems is serious business. It takes the right people AND the right tools to get the job done right the first time. And no one has more experience in quality brake lathe service tools than Afroasia Enterprises.
Our combination Brake Lathes support both rotors or drums and feature a variety of finishing and
speed options.
We offer full after sales support and training to all our automotive diagnostic and servicing.
If you have any questions or feedback, please let us know! We will be more than happy to assist you
We also offers an in-house charging service for our customers.We have specialised charging equipment and can create custom programs to meet all of charging requirements.