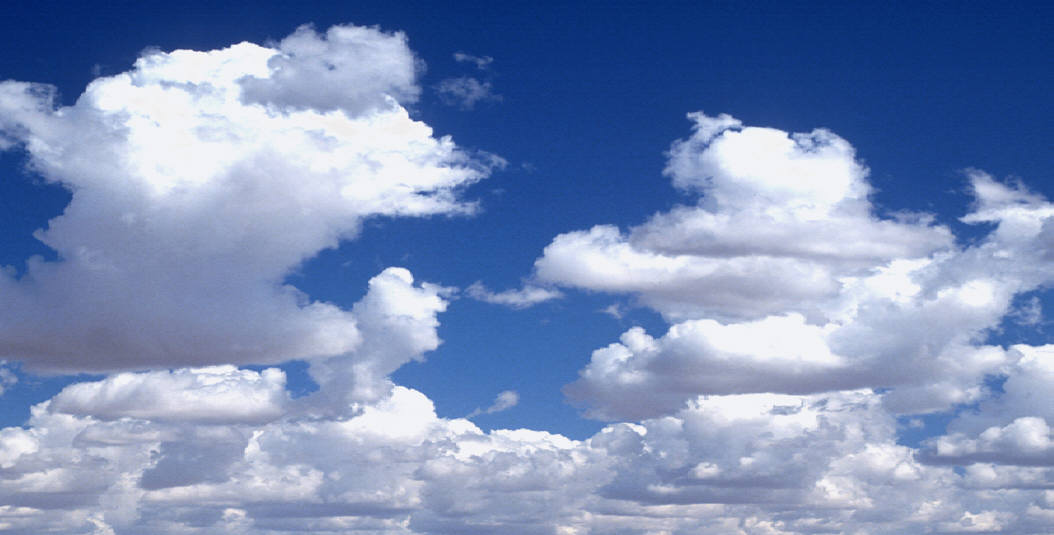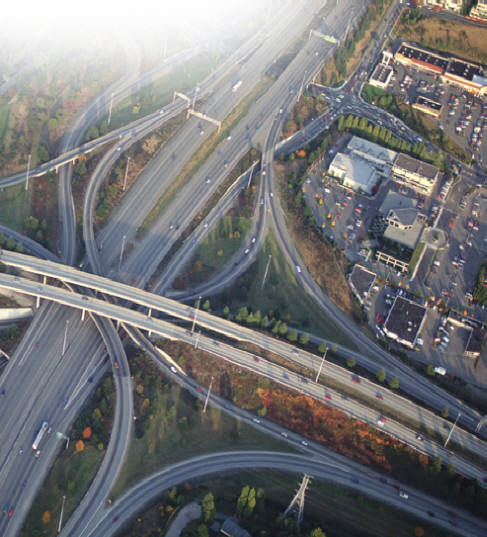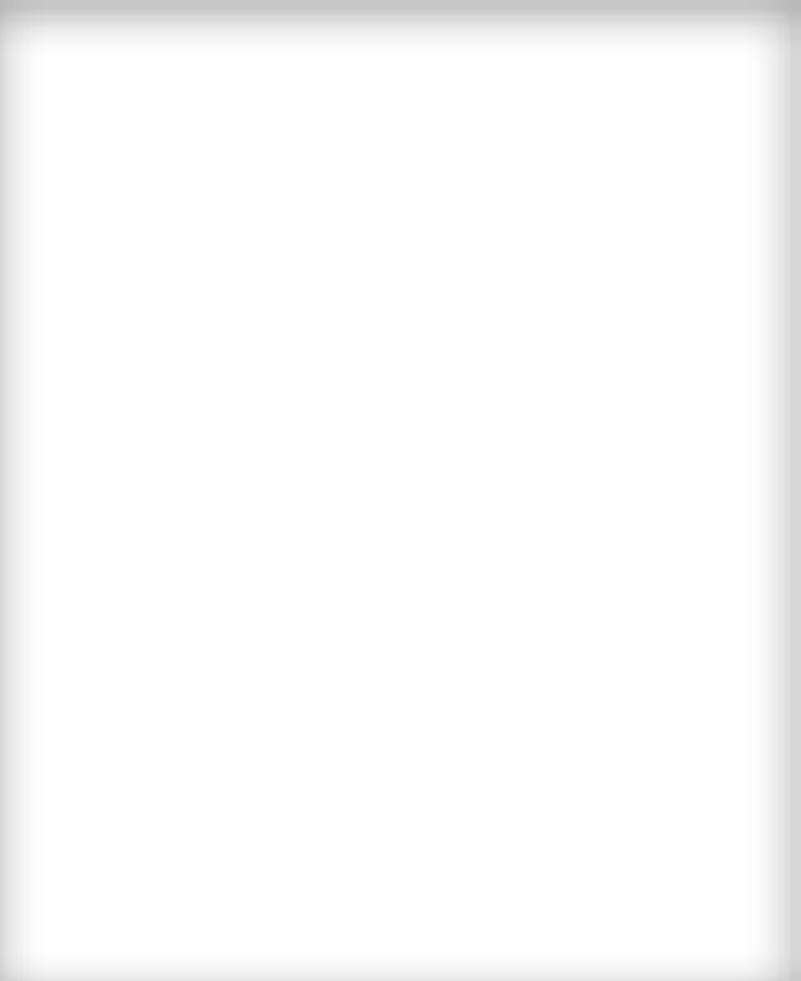 Helping You Find Specialist Service

Copyright 2009. Afroasia Enterprises In.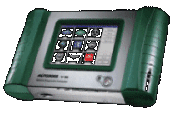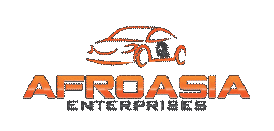 Auto-Diagnostics, Brake Disc Skimming, Fuel Injector Cleaning, Battery Charging

Brake Disc Lathe services
With customer service being the cornerstone of our business, Afroasia Car Diagnostics is happy to provide a drop off service around the local area while your car is being attended to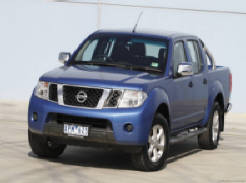 This equipment can fulfill the reparation of the brake drum, disc and shoe of automobiles from mini-car to Medium heavy trucks. The brake drum/shoe can be cut on the second spindle, These equipment had higher rigidity, accruate workpiece positioning and is easy to perate.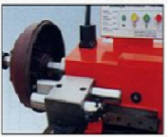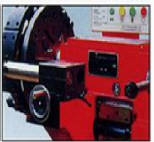 The team at Afroasia are committed to keeping appointments, paying attention to detail and delivering promptly. When they say they are going to do something – they do it and they do it right!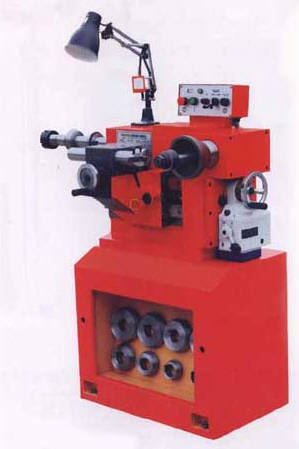 Product Description

Brake drum/disc cutting machine
Model: T8465
Main specification:
Drum diameter capacity: 180-650mm
Disc diameter capacity: <=500mm
Spindle speed(r/min) three grades: 25, 40, 70
Tool post travel: 250mm
Feed rate: 0.16mm/r
Motor: 1.1/1400 KW/rpm
Power: 380V/50Hz, 3 phases, 3A
Packing size: 960*1330*1230mm
Net weight: 580kg

Model: T8445 (for single feed speed 0.16mm/r)
Main specification:
Drum diameter capacity: 180-450mm
Disc diameter capacity: <=400mm
Spindle speed (r/min) three grades: 30, 50, 85
Tool post travel: 170mm
Feed rate: 0.16mm/r
Motor: 1.1Kw /1400 rpm
Packing size: 820*1080*1110mm
Net weight/ Gross weight: 320/350kg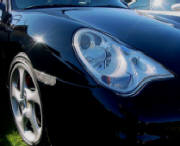 Please call us for special offers and prices
Call us on (09) 888385 for a quote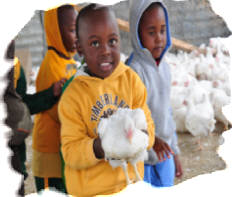 Praise Happy Times is a pre-School in Bulawayo, Zimbabwe specialising in wholesome educational needs:
include Sports, excursions, arts and crafts. Please contact Beautie on
263 712 643 423

The First Choice of Auto Diagnostic
Professional