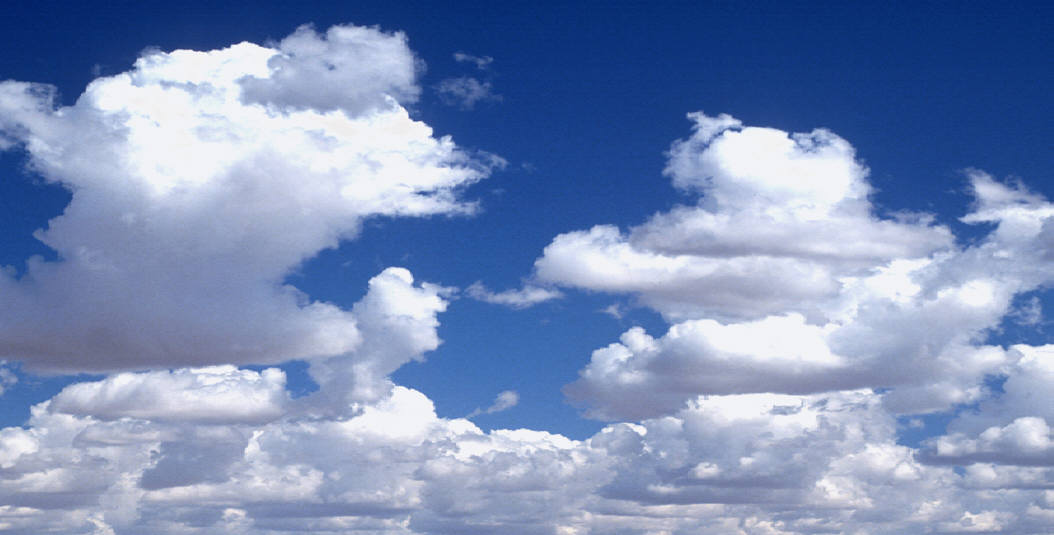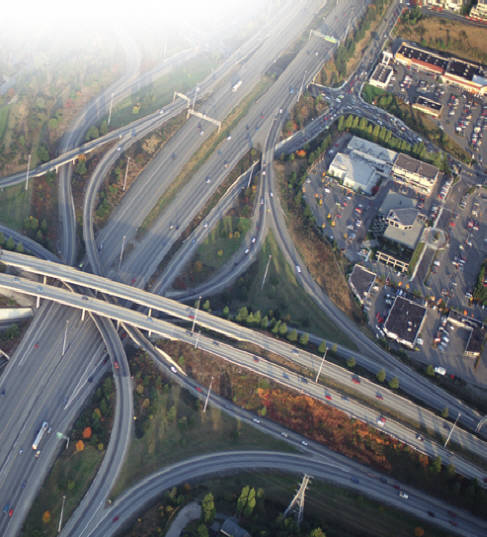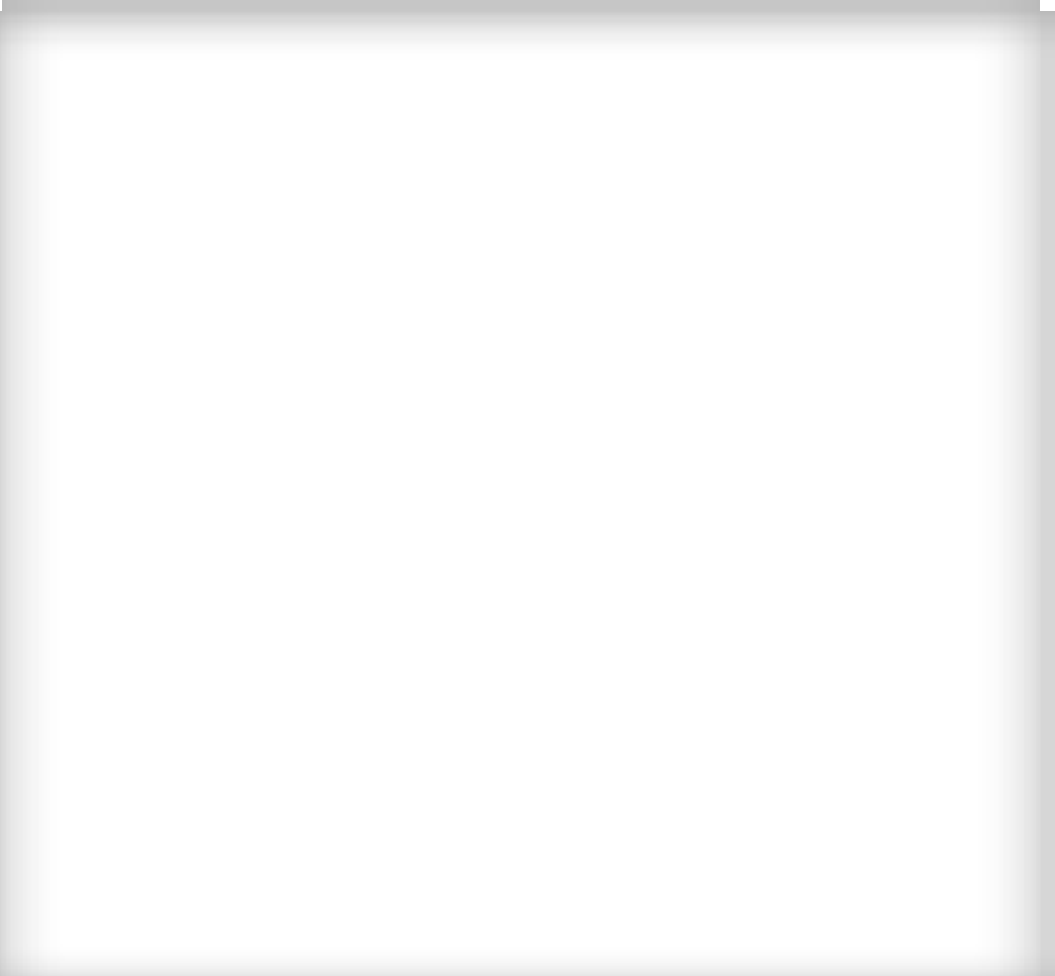 Helping You Find Specialist Service


Copyright 2009. Afroasia Enterprises In.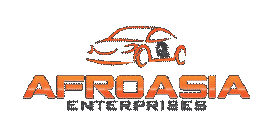 Auto-Diagnostics, Brake Disc Skimming, Fuel Injector Cleaning, Battery Charging

MagicWave 1700 AC/DC TIG Inverter
Features

The MagicWave 1700 is a fully digitally controlled TIG AC/DC power source with ActiveWave technology, and is characterised by the softest possible yet highly stable arc. It has an output of 170 A, is both light and robust and self-explanatory in operation. The power source is also ideally suited to portable use in chemical, container, machine and plant construction, installation firms, metal construction, maintenance and repair companies, and for pipeline construction.
170 A at 15 kg, and robust
Compact & ideal for construction sites
Welds low-alloy and high-alloy steels, aluminium and non-ferrous metals
Specifications

Mains voltage 230 V
Mains voltage tolerance + 15 % / - 20 %
Mains fuse protection 16 A
Primary continuous power (kVA) 3,3 kVA
Cos phi 0,99
Welding current range TIG 3 - 170 A
Welding current range, electrode 10 - 140 A
Duty cycle at 10 min/40� C (104� F) 35 % d.c. at 170 A
Duty cycle at 10 min/40� C (104� F) 100 % d.c. at 100 A
Duty cycle at 10 min/25� C (77� F) 40 % d.c. at 170 A
Duty cycle at 10 min/25� C (77� F) 100% d.c. at 110 A
Open-circuit voltage 88 V, Working voltage TIG 10,1 - 16,8 V
Working voltage Electrode 20,4 - 25,6 V
Striking voltage (Up) 10 kV
Protection IP 23, Type of cooling AF
Insulation class B, Dimensions l/w/h mm 485/180/344
Dimensions l/w/h (inches) 19.1/7.1/13.6, Weight kg 15
Marks of conformity CE, CSA, Safety S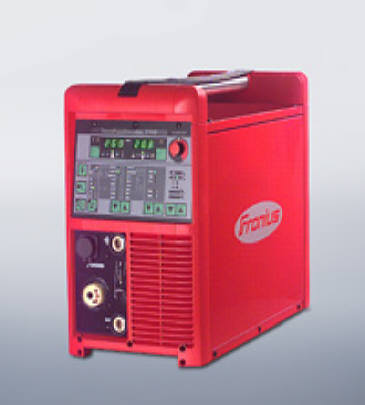 Overview
Automatic gas post-flow time (welding current-dependent)
The ideal post-flow time is calculated automatically so that electrode and weld pool do not oxidise
Automatic tungsten balling
Brings enormous time savings - simply clamp the sharpened electrode, pre-select cap diameter, the arc automatically forms the correct cap size
Generator-compatible
for mobile use, including construction sites
Non-contact ignition (HF)
For perfect arc ignition with high-voltage pulse, even for very long hosepacks
Reversed polarity ignition
Improves the ignition of the TIG direct current arc
Touchdown ignition
For ignition with no high-voltage pulses in sensitive applications