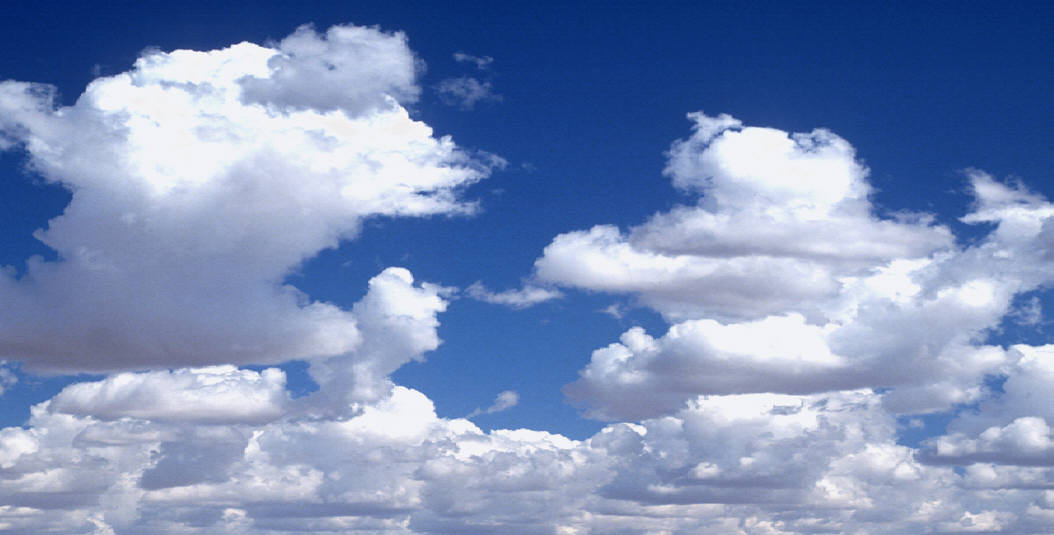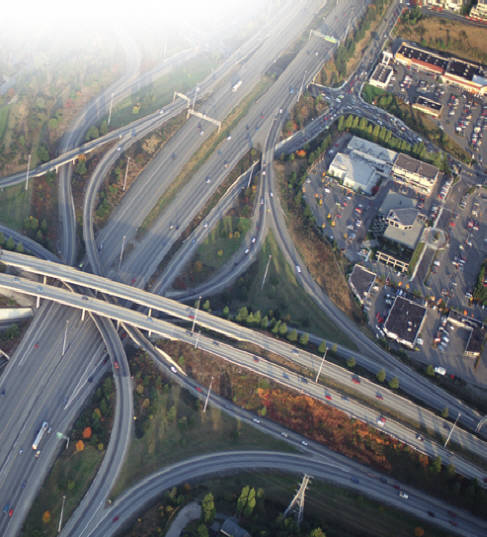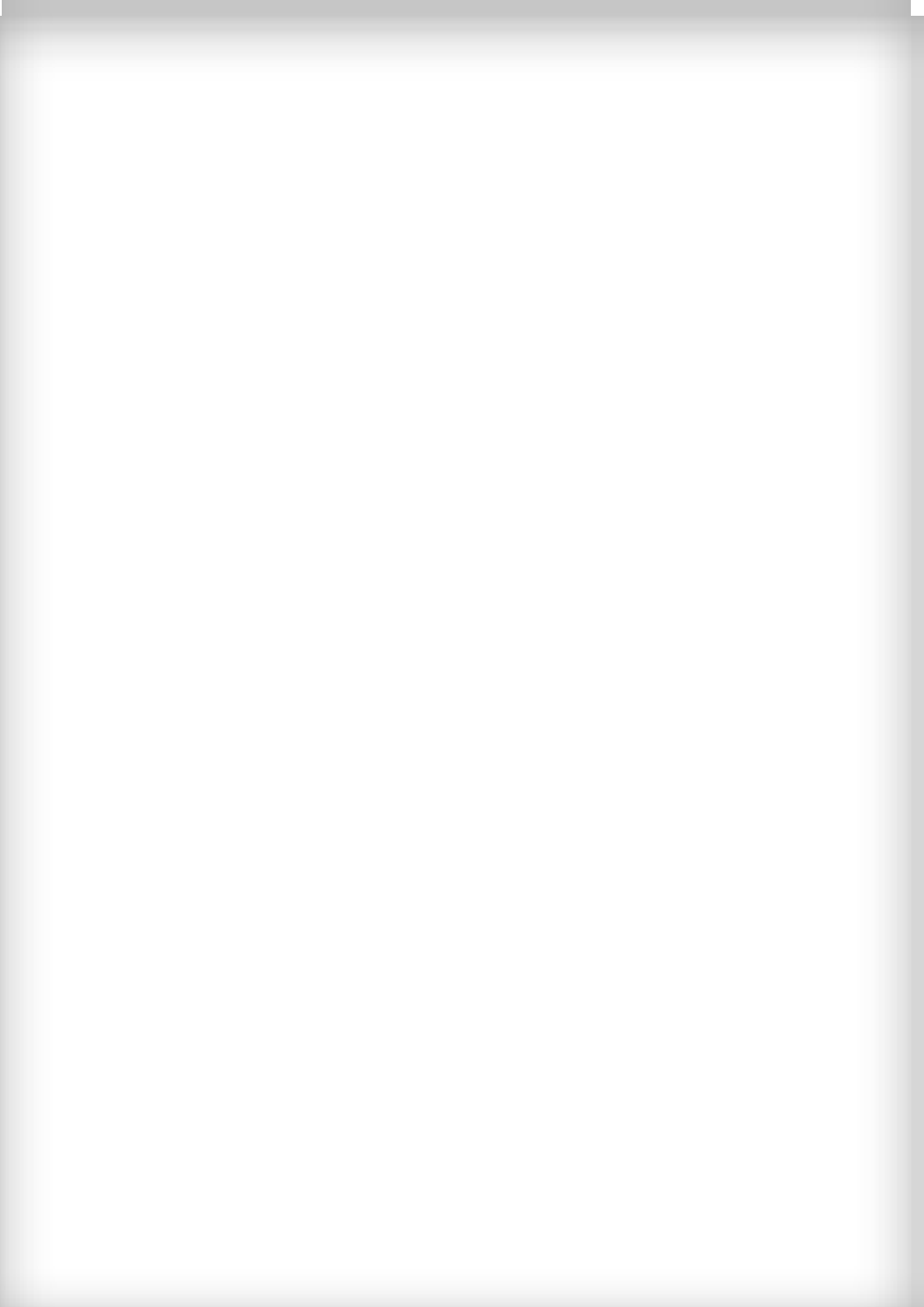 Helping You Find Specialist Service


Copyright 2009. Afroasia Enterprises In.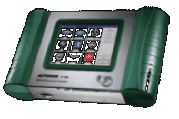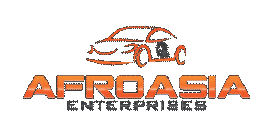 Auto-Diagnostics, Brake Disc Skimming, Fuel Injector Cleaning, Battery Charging

SCORPION 2.5HP V TWIN CAST IRON PORTABLE AIR COMPRESSOR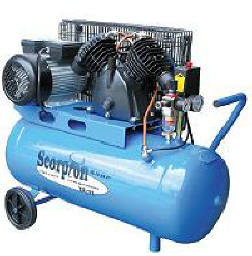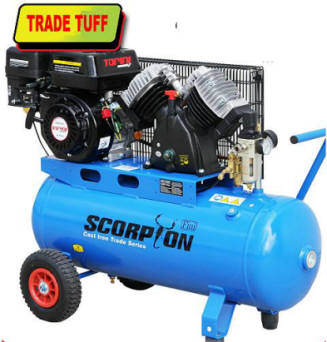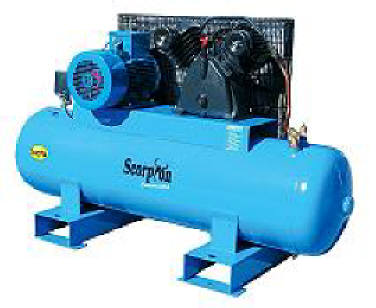 SCORPION 5.5HP TWIN CYL 3 PH STATIONARY
SCORPION XRV1760P 6.5HP PETROL AIR COMPRESSOR
Pump :
New pressure cast alloy heads & after-coolers to improve performance. High efficiency energy saving valve assemblies. Forced ventilation flywheel

Tank:
New wide front foot for extra stability

Electric Motors:
New single capacitor motors are able to tolerate greater power fluctuations. New industrial quality capacitors

Specs:
Trade quality with Fini Cast Iron Pump.
Pressure:150psi
Comes with Filter Regulator.
Tank:50lt
Voltage:10amp/240volt
P/Disp:325L/min
FAD:200L/min

These really are very good quality and have features that many more expensive units simply do not have! Wew stand by these units 100% as some of the best compressors we have ever offered for sale in our Online Store in over 10 years!

Specifications:
3 Years pump & engine warranty.
Belt drive/150psi
60lt tank
OHV/4 Stroke
Twin cylinders
6.5hp Torini engine
376L/min FAD
Fini Pump
Filter/regulator
Specifications:

Pump:SKM14

Motor:5.5HP
Tank: Massive 200 Litre
Displacement: 627 l/m
Bore: 70mm
Stroke:60mm
F.A.D: Huge 482 l/m
Max Pressure 10 bar
RPM: 1190

DIMENSIONS:
Length 1460
Width 480
Height 1150

FEATURES:
3 Years (Fini) pump warranty
Dol starters up to 10hp
Stainless steel valves to ensure long life operation
Precision ground high density solid cast iron cylinder.
Heavy duty motor protected by current limiting device
Air receivers built to Australian Standard AS1210 & American Standard ASME Sect V111 & finished in polyester powder coated finish for long life.
Large capacity cylinders to ensure slow revolution speed which maximises efficiency and reliability.