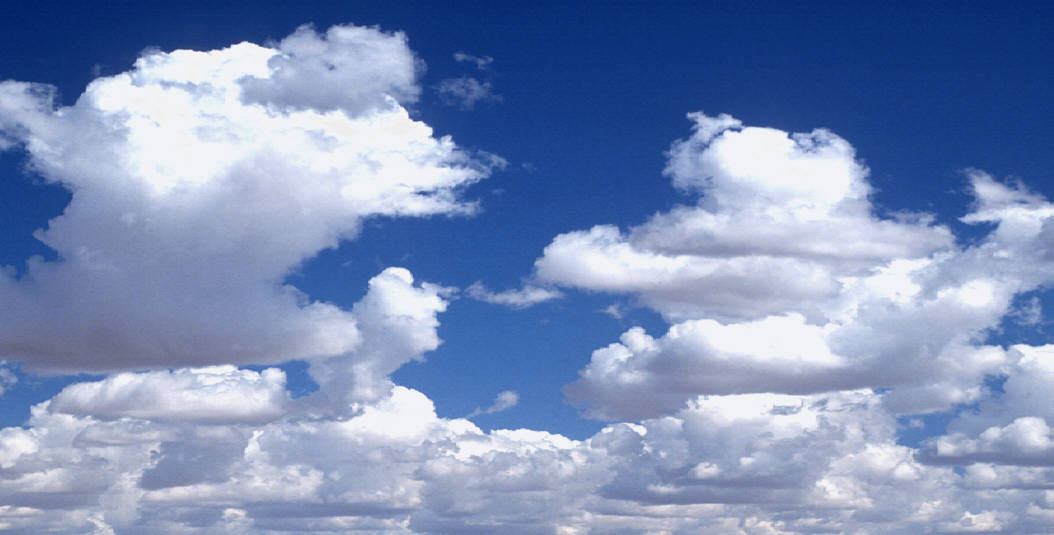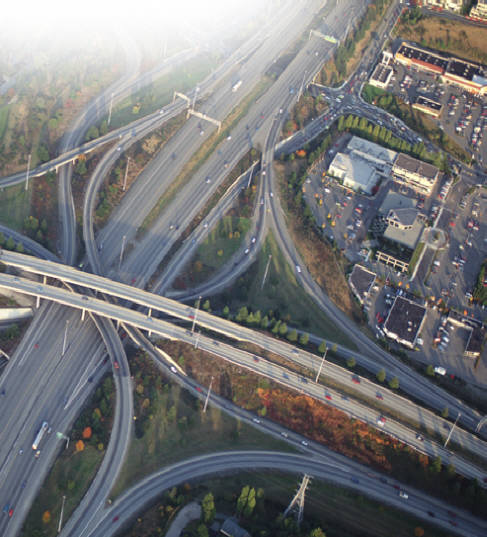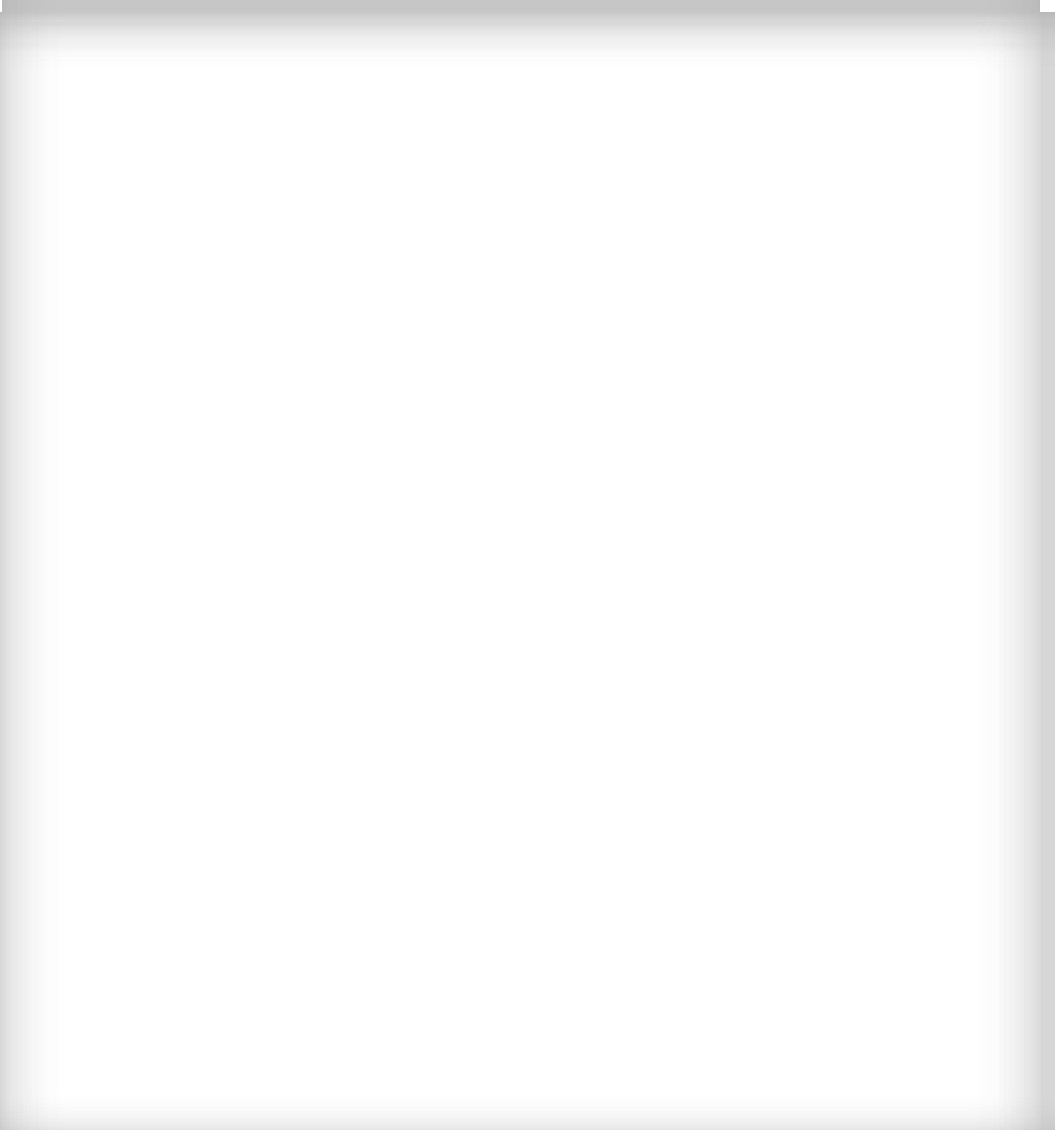 Helping You Find Specialist Service


Copyright 2009. Afroasia Enterprises In.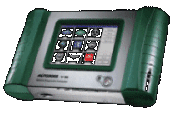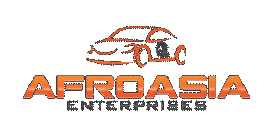 Auto-Diagnostics, Brake Disc Skimming, Fuel Injector Cleaning, Battery Charging

Air Conditioner Recharger
BulletPro AR100M Semi-Auto A/C Recharge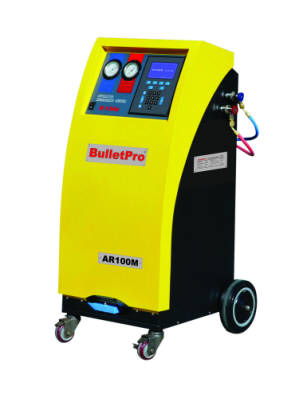 Features
Recycle remaining refrigerant accords with SAE standards.
Separate and drain A/C system oil.
Electro-magnetic valve controls the adding of A/C system oil which prevents damage from liquid flow.
Automatically treats the incondensable gases in refrigerant.
Electronic balance measures the recycled and recharged refrigerant during the whole process.
micro-computer, liquid crystal bright background display
Multi Language: Chinese/English/Korean/Russian/Arabic
Automatic reminding of problem check, alarm, operation status, and maintenance.
Specifications
Recovery Speed: 4.1 g/s Recycling Speed: 6.0 g/s
Vacuum Speed: 1.5 g/s Recharging Speed: 22 g/s
Scale Accuracy: 10g/s Work Tank Capacity: 10kg
Dry Filter Capability: 68 kg R134a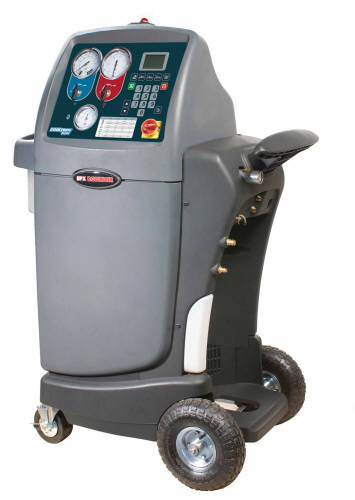 Specification
Limited vacuum: -30inHg Recovery Rate: 400g/Min
Package Size: 928X610X1415MM Machine Size: 873X564X1266MM
Gross weight: 100KG Net weight: 80KG
Rate voltage: 220V Rate power: 300W
Features
Base and Foot Assembly -Used to reduce excessive pump vibration
Check Valve - Allows flow in one direction only
Compressor - Compressor moves the refrigerant from the A/C system
being serviced into the internal tank on the unit
Compressor Oil Return Assembly- Removes the compressor oil
from the refrigerant that is leaving the compressor. The stored oil is
returned to the compressor with a cap tube that provides a constant oil
return at a controlled rate.
Compressor Relay - Electrically controlled switch that starts the
compressor when energized by the circuit board
Control Panel Assembly - User interface panel for controlling refrigerant
recovery, recycling and recharging